I speak with a lot of homeowners throughout the course of a day. Whether I'm helping them buy, sell or simply keep up to speed with the local property market, I get to learn a lot about people and their stories. And while everyone's life and circumstances are unique, there are common shared themes in our experience. One that comes up often, is singles or couples whose children have grown and moved out, and now they find themselves in a home far larger than is necessary or practical. The time and energy required to maintain a home larger than you require can be immense. Most downsizers want to enjoy their retirement years without the responsibility of a garden to maintain, or the never ending household chores that come with a 3 or 4 bedroom home.
There are a lot of Gold Coasters who are right now thinking of downsizing to a smaller property. And what I've noticed is many of them are feeling incredibly overwhelmed by what is required to leave their family home. They usually know downsizing is the right thing to do, in fact they're quite certain they'll enjoy life more once it's all done and dusted, but something, or perhaps, a number of things, are getting in their way. And so the process of downsizing can drag on for some years, and perhaps never actually eventuate.
Sound familiar? If you're one of the many wrestling with the idea of downsizing, and simply don't know where to start, this article is for you! Alternatively, if you know anyone who may need inspiration to take the next step, now's the time to hit the 'share' button! Here are 8 simple steps to downsize your home without stress.
1. Write down where you want to be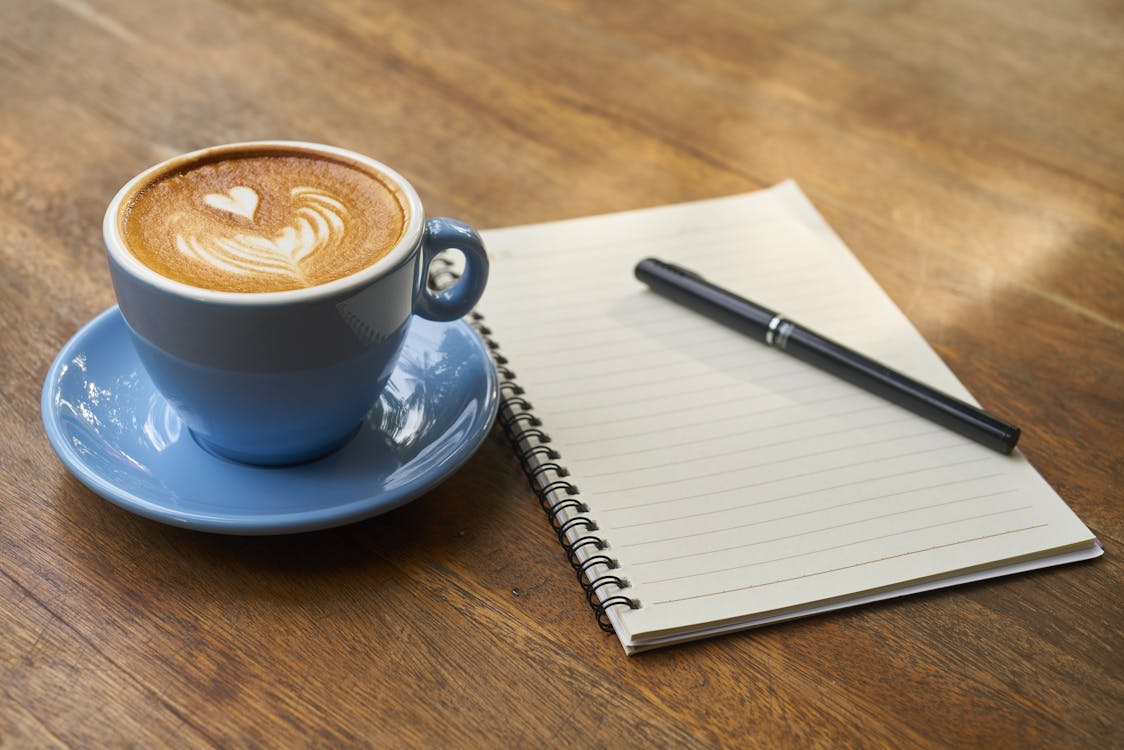 Where do you want to be in 6 months? Or this time next year? Don't just say it, write it down and be specific. When you get clear on your goal, it's easier to keep focused and maintain a positive mindset throughout the moving process.
Are you dreaming of an easy, low-maintenance unit, walking distance to your favourite cafes and the beach? Or maybe it's a single story villa with private courtyard; enough room for the dog to be happy, but small enough that your weekends will no longer be consumed with chores to maintain your outdoor space.
Think about how you'd like to spend your time – maybe you'd like to socialise more, get involved in your local community or relax and enjoy less responsibility. How would a smaller home enable you to do more of what you want in this next chapter of life? This is such an important step to spend time on, because the next 7 steps are all geared around seeing you achieve this goal.
2. Take stock of your possessions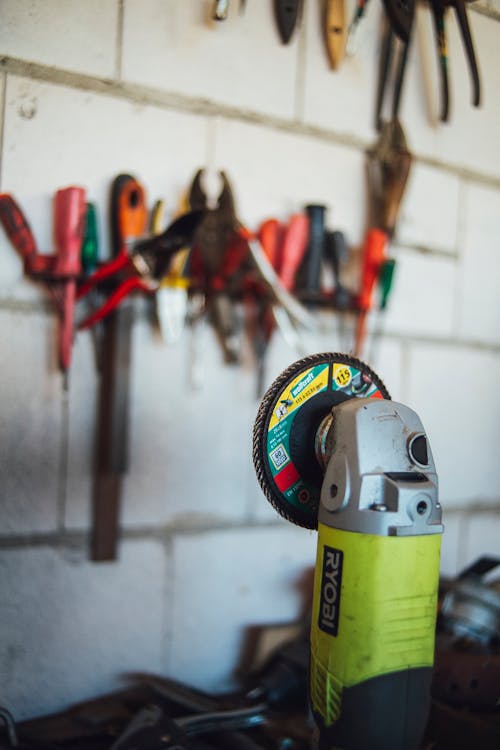 When downsizing to a smaller home, one of the greatest barriers is procrastination when it comes to reducing possessions. It's time to get realistic about what you will and won't need in your new home. If you dream of sipping pina coladas while lounging poolside in your fully-serviced resort-style apartment, then you probably don't need the hedge trimmer. Don't worry, you don't need to get rid of things immediately, but by undertaking an inventory of your possessions, it'll will help you get clear on what will need doing. Break it down into these categories (1) what you have, (2) what you'll take with you, (3) what you'll give away or sell, and (4) what you'll throw away. Take it one room or zone at a time so it becomes an achievable task done over a series of days.
3. Get informed about the local property market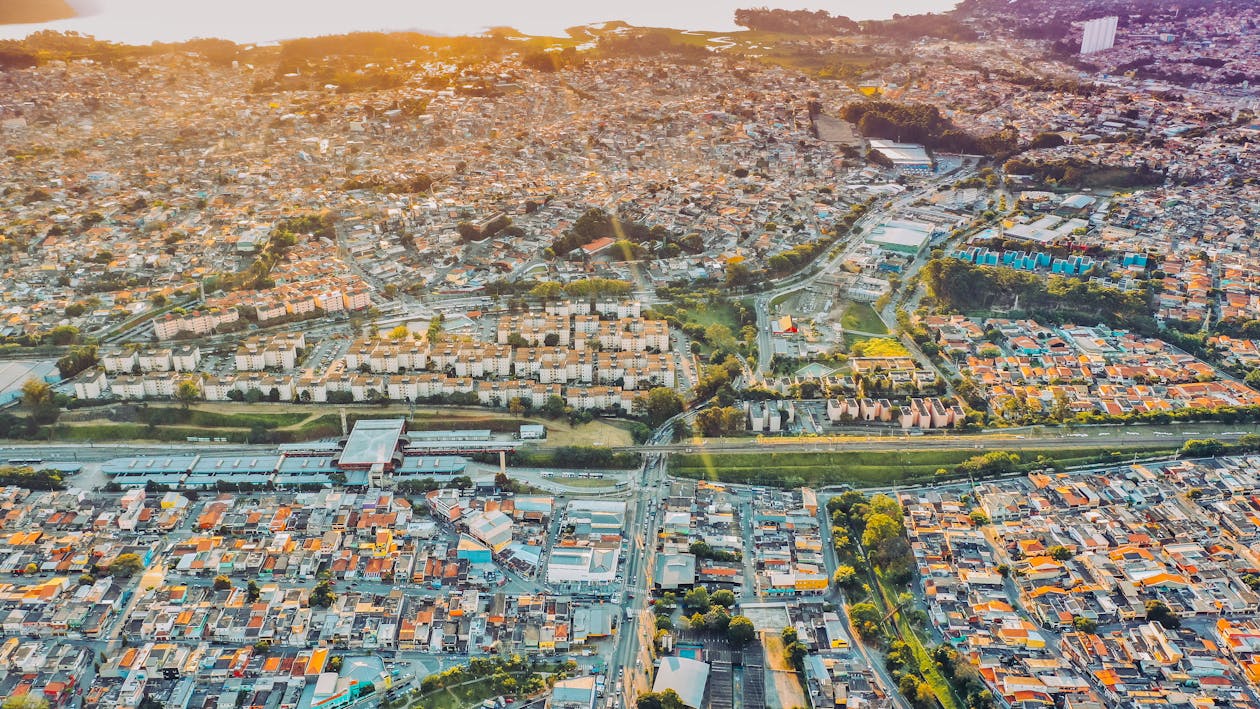 Contact your trusted agent for an appraisal on your current home, and ask for an overall update on the local market. This will allow you to see properties comparable to yours that have been selling in your area, how much they're selling for and how long they're taking to sell. Find out about the costs associated with selling your property – typically this will involve an upfront investment in marketing as well as the agent's selling fee. Your agent can also give you advice on how to maximise your sale price through simple but effective property maintenance or styling.
4. Understand your financial situation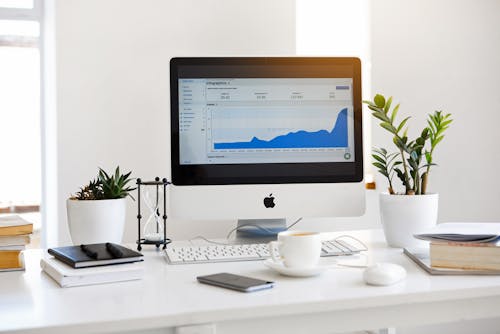 If you have an accountant, speak with them about your finances. You can let them know the anticipated sale price of your current property and this will help them draw up a clear plan to get you to your end goal. Their advice should include whether you'll need to sell before buying, and what kind of budget you are working with for the purchase of your downsizer home.
5. Start researching your next home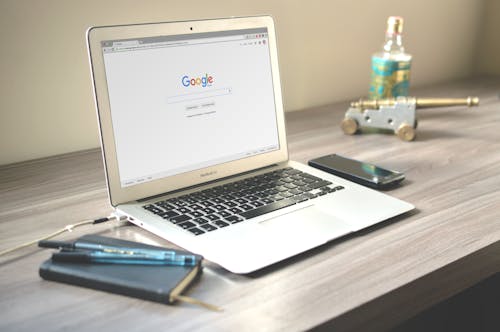 Now that you're armed with all the information around how much you can expect your current home to sell for, and how this places you financially, it's time for the fun part! Jump online to start exploring homes that match what you're looking to buy. Most buyers' initial searches will start quite broad, and narrow as you get a stronger idea of what you do/don't like. It might help to write a list of your non-negotiable must-haves – such as number of bedrooms, proximity to shops and amenities, and building features such as a pool or lift. If you're feeling overwhelmed by choice, or underwhelmed by lack of it, talk to your agent and ask for advice and recommendations on specific buildings or suburbs you might focus on.
6. Communicate your plan with loved ones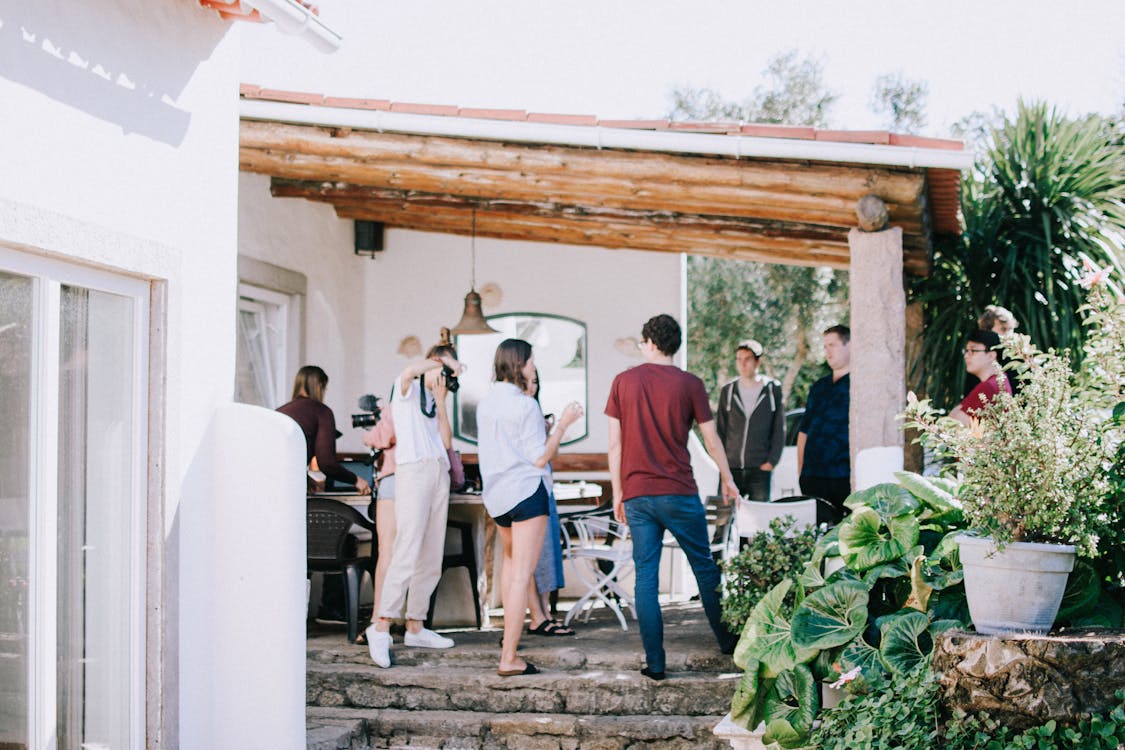 If you haven't already, let your family and friends know about your plans. Your children may have possessions stored with you that they'll need to collect and/or sort through. Give them sufficient time to do this, and consider this may be an emotional time for them, particularly if they grew up in the home. Your friends and neighbours can also be a great support through this period, so let them know your plans – they may even surprise you with helpful recommendations, such as tradies that can assist with any maintenance work you've identified. I mention neighbours because they can be one of your property's greatest champions when it hits the market. Why? Because they're generally just as invested as you and your agent in seeing you achieve the best possible sale price!
7. Establish a clear timeframe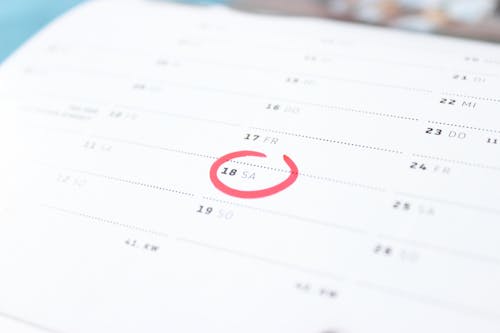 You now know exactly what you want, and what needs to be done in order to get there. Now's the time to execute on your plan. For most downsizers, this will mean putting their current home on the market while starting to look seriously at the next purchase. It's important that your agent develop a marketing strategy customised to your property in order to create a competitive environment and surface the most and best offers quickly. Then you can align the settlement periods of the sale with your new purchase. Your chosen agent can assist in negotiating the best outcome for you.
8. Be kind to yourself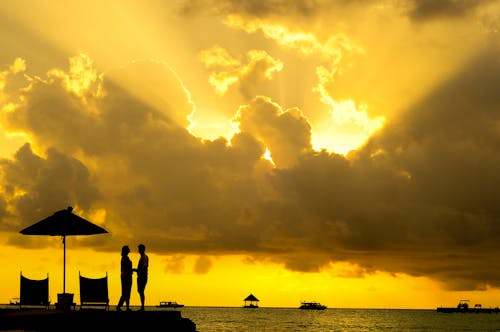 This is a significant time of change, and normal to experience a wide range of emotions, from sadness to joy and everything in between! Be kind to yourself and know that some moments will be easier than others. When in doubt or feeling overwhelmed, it's important to always come back to your goal – keep focused on why you're doing this, where you want to be at the end and the new lifestyle you're striving to achieve.
I hope these simple steps to downsize your home without stress help to set out a clearer framework that you can follow. Everyone's journey and circumstances are individual and unique, so if you'd like to discuss a strategy more specific to your needs, then please don't hesitate to contact me.